What if you focused only on your business ?
Let me deal with your secretarial and administrative tasks !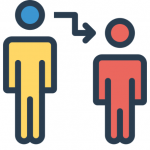 SIMPLY
Do you need a ponctual or recurrring assistance ? a service on demand without any commitment ?
I could be the solution !
No more hiring papers with all social charges…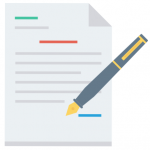 RELIABILITY
Expenses control Privacy
Policy and discretion assured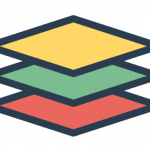 FLEXIBLE
Seasonal business, extra work, special topic… whatever the need, if it requires a few hours of assistance a day, week or month
No job is too big !
This is a non exhaustive list on my services :
SECRETARIAL TASKS :
Typed documents
Mails (distributed incoming messages and correspondence)
Orders and purchases management
Sheduling and coordinated meetings, appointments, travel arrangments…
Welcoming clients and visitors
Excel Spreadsheet create (report, budgets,
filing systems…)
ACCOUNTANCY
Clients invoices set up
Suppliers and clients payments control
Bank statments reconciliation
TVA tax preparation
Chorus Pro (competitive tender process)
According to the ordonnance 45-2138 dated on 19 september 1945, art. 2, al. 1 & 2, I could not practise any accountancy missions on professionnal software
SOCIAL
DPAE (hiring declaration)
Prepared and updated specials reports (ex : BTP card, AST74)
Monthly times records preparation
Update employee personnel files
French vacation allowances (caisse des congés BTP, PRO BTP…)
COMMERCIAL ASSISTANCE
Quotation
Public tender
Remainder clients payments
Processing of claims